Envy and Sulake have been the most active recruiters in Week 1 with 4 recruits each. Equinox acquired 2 new players. Psyiagon and Paladen recruited 1 each. The later is currently the largest TWD squad being 49 strong.
TWDD
A total of 6 squads are competing so far in the most popular division.
Paladen
is leading with 7 wins in the week. Paladen and Sulake played the most with 16 GP each.
TWJD
5 squads entered the TWJD arenas in Week 1.
Envy
is leading the division with 6 wins in 6 games. Sulake played the most with 9 GP.
TWBD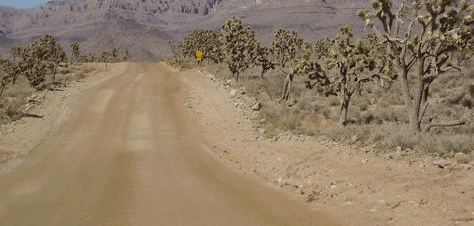 See
here
if you want to base!
TWFD & TWSD
Potenza
leading in both of the underappreciated divisions.

BE THERE!
Sunday WK2
TWD HAPPY HOUR
starts in: