Week 2 has had two new squads
Gladiator
(6 players) and
Percocets
(4 players) enter the competition for TWD titles!
TWDD
Paladen
still holds the 1st position with +282 points in the week.
Potenza
, however, was the squad with the biggest gain with +322 points and has climbed to the 2nd ladder position.
Sulake
is in the 3rd position with a 209 point increase.
TWJD

The winning streak of
Envy
continues. 7 victories in Week 2 now has
Envy
leading the division with a 13-0 rec.
Sulake
played the most games, with 4 wins and 5 losses in the week Sulake is trailing Envy by 50 points in the overall ladder.
Paladen
claims the 3rd ladder spot with 5 games in the week including 2 wins. Paladen will need to up their activity or win percentage if the long lived squadron wants to fight for the title, currently trailing by 166 points.

TWBD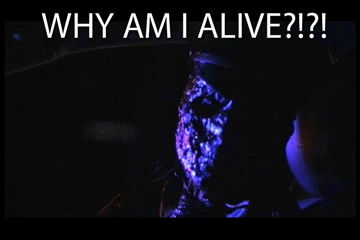 Base had
LEGO
,
Sulake
and
Gladiator
enter the TWBD arena.
Gladiator
(2-1) is in the lead.
WEEK 3
Sunday Happy Hour SOON. BE THERE!