Since I can't get these all out on my own, it thought I'd share them here for some discussion and inspiration. These concepts were made during the past few months. Very much WIP. Most graphics were made in Adobe Illustrator. The graph were made and animated in processing (Java).
Elim graphics (coming soon)
As some of you might be aware I've begun updating some of the elim graphics. Unfortunately we've come upon more and more very annoying bugs in the elim bot (unrelated to the updated). So it will get refurbished first.
Voting graphics
Last winner and streak indicator
Current elim rules, top 3 highest deaths, and top 2 lowest deaths
End of round graphs
The idea is to show the most important events that happened in a round. Every column represents one minute, and every block going outwards from the center bar are chronologically ordered.
Graph for warbird and javelin games
Legend
Events breakdown for a single player
Animated version
(older version of the graph)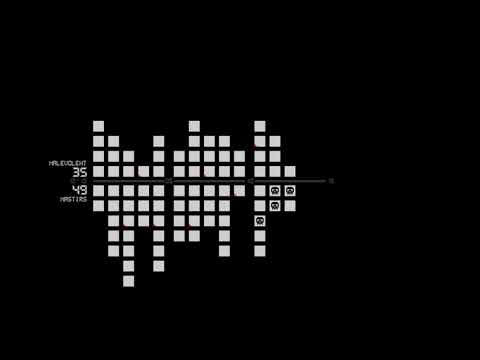 Base version
I had a hard time getting something as meaningful for basing games.
Funky circular flag time graph w/ TeK markers
TWD site player score cards
Some more comprehensive score cards for the TWD site.
More ship skins
Made these when looking for new skins to use in elim.
Feedback is appreciated, thank you!